WHAT YOU NEED TO KNOW BEFORE BUYING A STOVE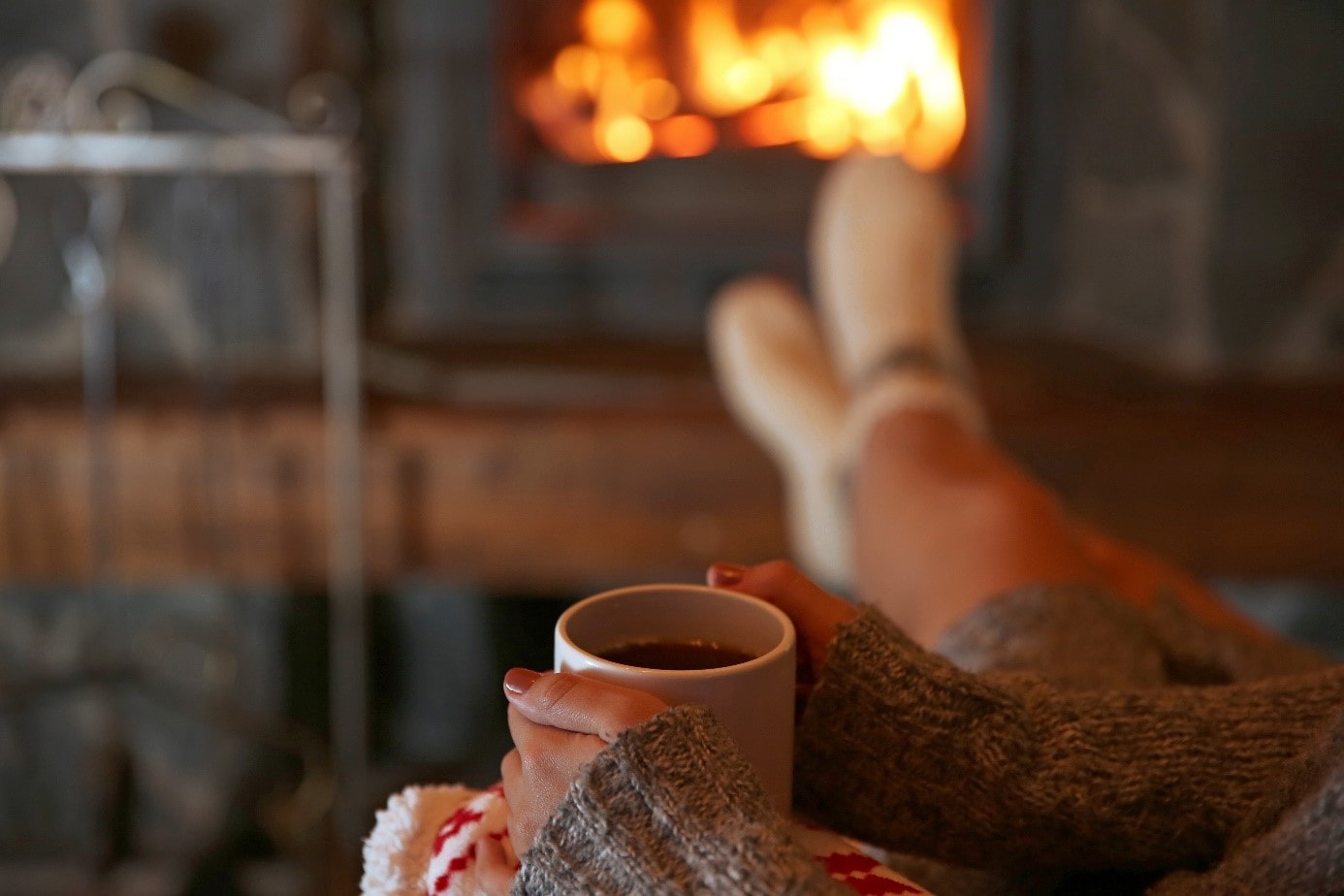 What you need to know before buying a stove.
How large is the area you want to heat?
What type of fireplace do you want to buy, insert or stand-alone?
Take photos if you want to use your fireplace and we can help you with that if you do not want a fireplace and how you can make it.
If you have a traditional fireplace and an interior will, installing a stove will gain extra dimensions in the store even with a fireplace.
We will give you professional advice and together we will find the best solution for the interior of your home, which model will be the best solution.