JOTUL – SINCE 1853
Jøtul has created "hygge" for over 165 years – and as experts in "hygge", we know exactly what it takes to create the warm and cozy feeling. Experience the stress-relieving effect of natural heat, and the relaxing sound of crackling wood with a wood-burning stove from Jøtul.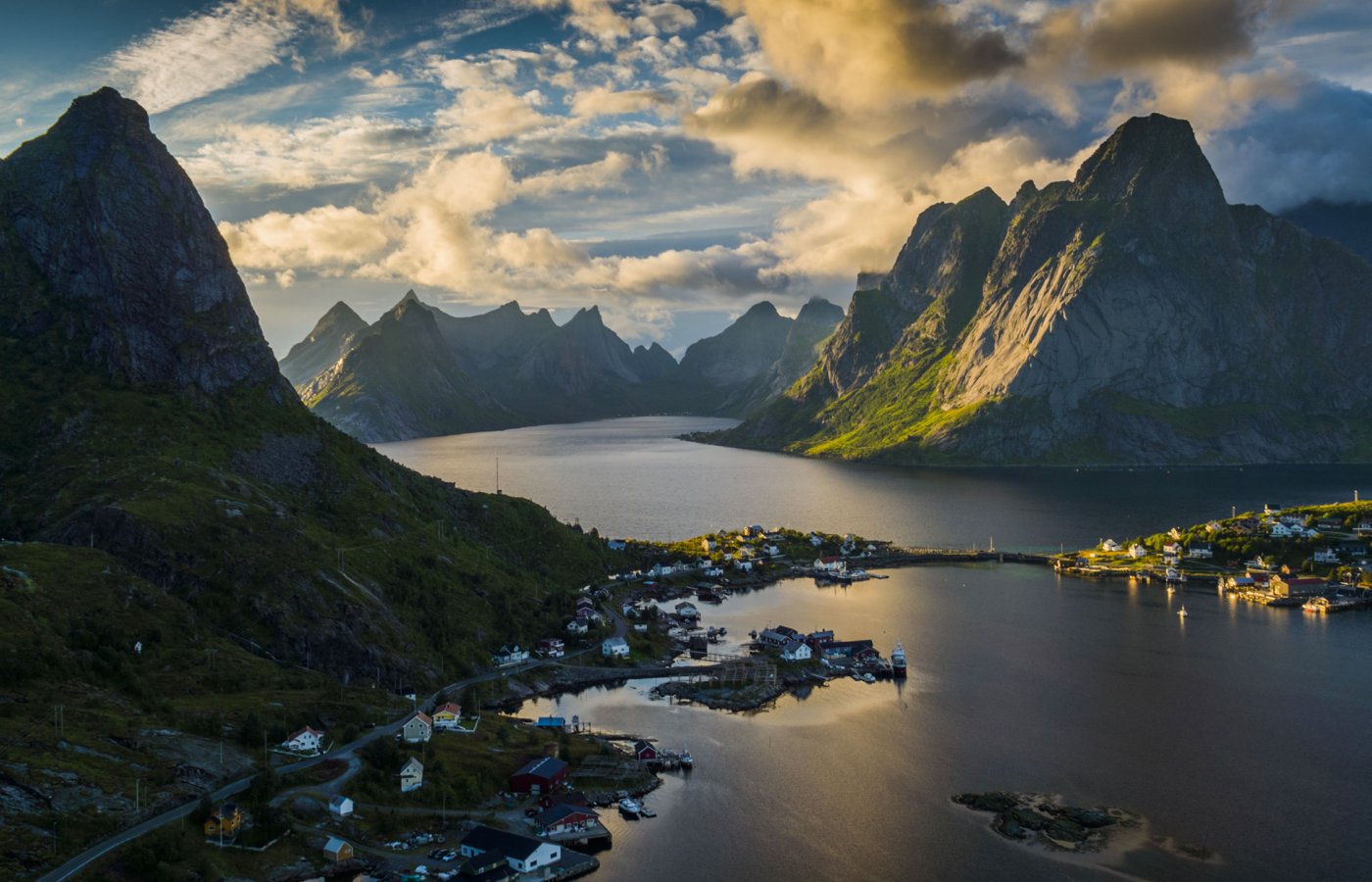 HEATING THE
NORVEGIAN WAY
Long experience of coping with the Scandinavian climate, has taught us there is
more to heat than can be measured by a thermometer.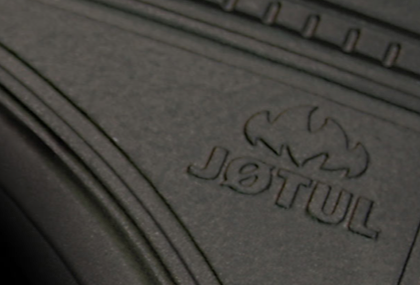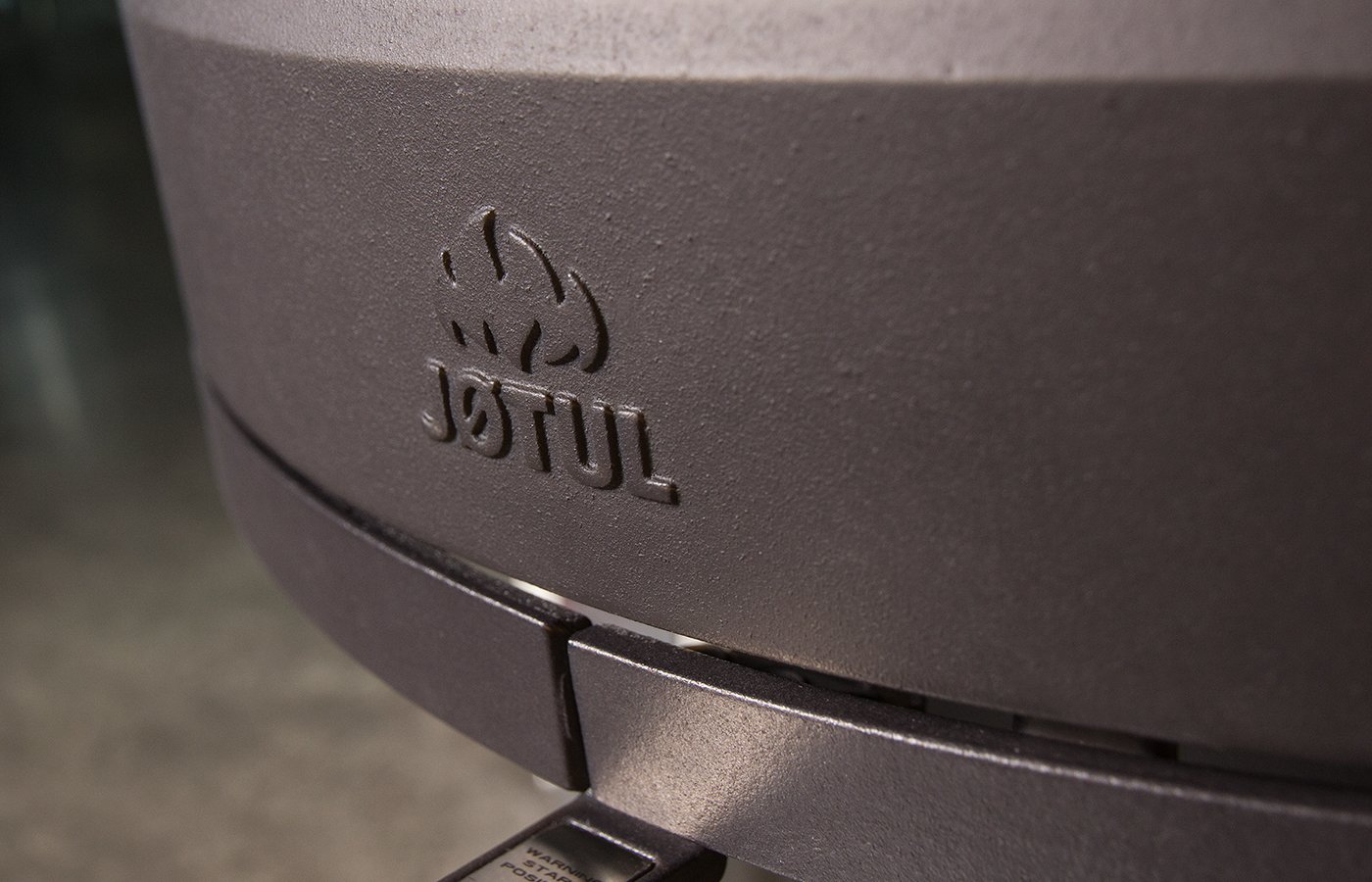 QUALITY THAT LAST A
LIFETIME
Our customers deserve the absolute best stoves, inserts and fireplaces. All our
products are handmade in Norway using only the best available materials.
LEARN MORE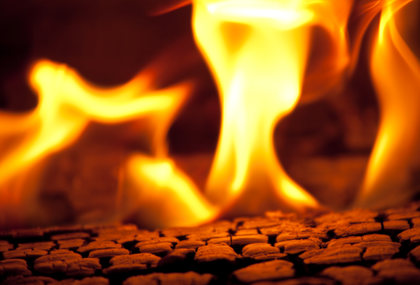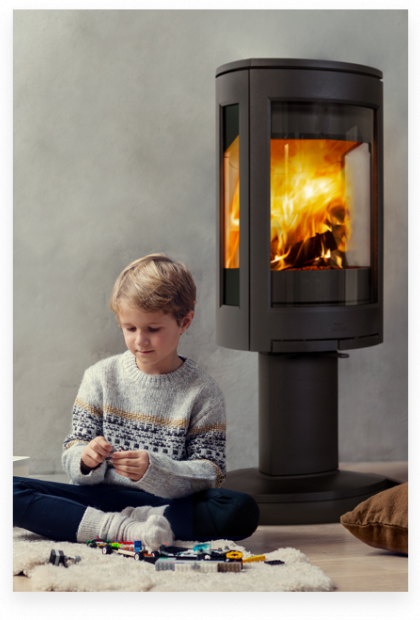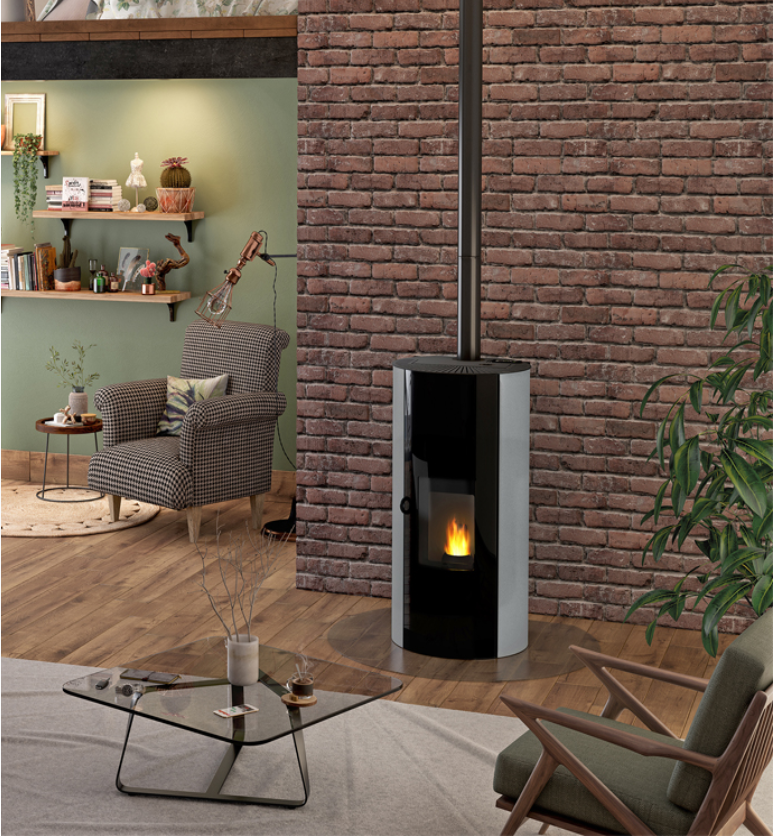 Our products
FALL IN LOVE WITH OUR PRODUCTS